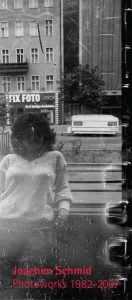 Joachim Schmid, Photoworks 1982–2007
The Frances Young Tang Teaching Museum and Art Gallery at Skidmore College
Organized by the Tang Museum, Skidmore College, curated by John Weber. Touring to the Nederlands Fotomuseum Rotterdam (September 2007) and Bild Museet Umeå (2008), in association with Joachim Schmid, Selected Photoworks 1982–2007 at The Photographers' Gallery, London (19 April to 17 June 2007).
February 3 – April 29, 2007
Opening reception: February 3, 6:30 pm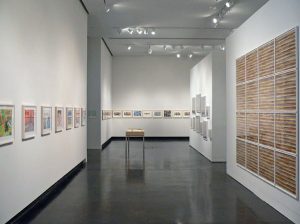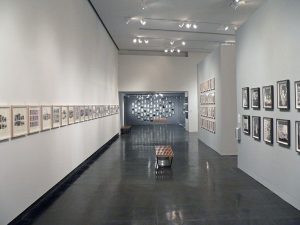 Published soon by Photoworks and Steidl in association with Tang Museum: Joachim Schmid, Photoworks 1982–2007, a major monograph with essays by Stephen Bull, Joan Fontcuberta, Frits Gierstberg, Jan-Erik Lundström, John S Weber and Val Williams, edited by Gordon MacDonald and John S Weber.