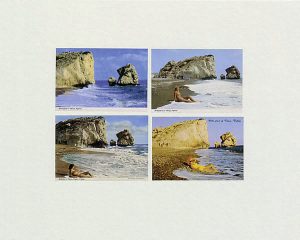 ^ Archiv #1, 1986

^ Archiv #74, 1988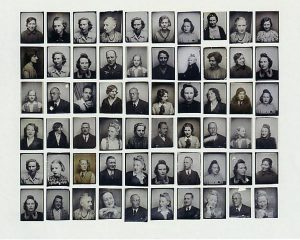 ^ Archiv #103, 1990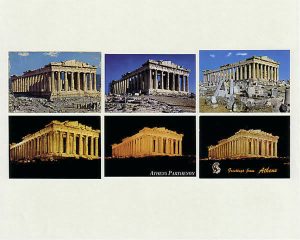 ^ Archiv #190, 1992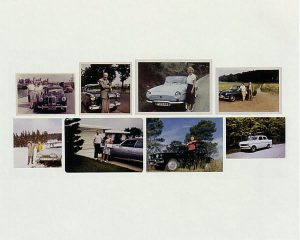 ^ Archiv #227, 1992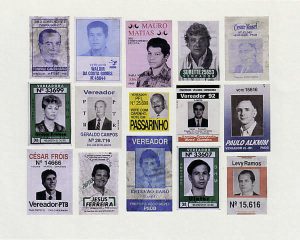 ^ Archiv #248, 1992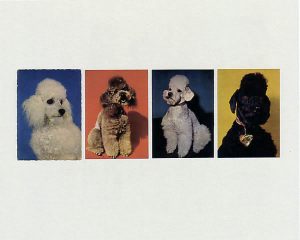 ^ Archiv #253, 1992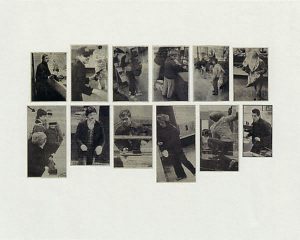 ^ Archiv #266, 1992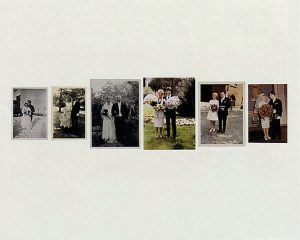 ^ Archiv #317, 1993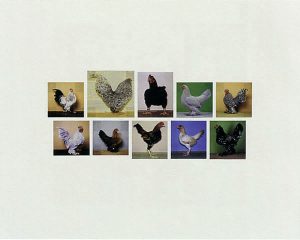 ^ Archiv #606, 1994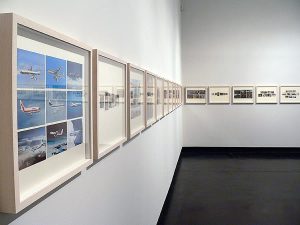 ^ Frances Young Tang Teaching Museum and Art Gallery,
Saratoga Springs 2007
Archiv is an analytical survey of international vernacular photography through the course of 20th century consisting of assortments of images – snapshots, studio photos, postcards, commercial photos, photos of missing people, newspaper images – grouped and classified according to their similarity on panels. The panels highlight the mechanical uniformity and conformity of image production, the collective patterns and rituals of popular photographic representations. The project is a history, a commentary, and a celebration of the mundane weirdness of commonplace photography.
The project consists of 726 panels, 40 x 50 cm each.
146 panels were in the traveling exhibition ⟩Knipsen⟨. Private Fotografie in Deutschland von 1900 bis heute (Taking Snapshots. Amateur Photography in Germany from 1900 to the Present). They are now in the archive of Institut für Auslandsbeziehungen, Stuttgart.
580 panels are in the collection of The Frances Young Tang Teaching Museum and Art Gallery at Skidmore College, Saratoga Springs, NY.
A catalogue is available in the series of white books.