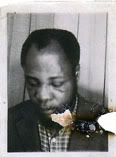 ^ No.5, Berlin, April 1983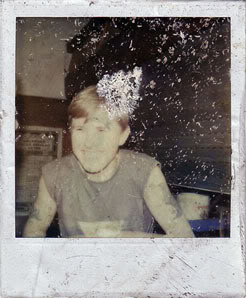 ^ No.37, Berlin, August 1987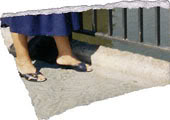 ^ No.74, Barcelona, April 1990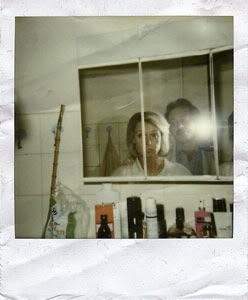 ^ No.75, Berlin, May 1990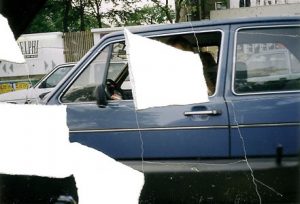 ^ No.83, Berlin, July 1990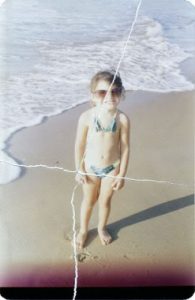 ^ No.140, Belo Horizonte, August 1992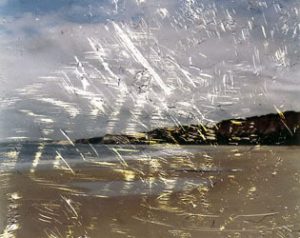 ^ No.187, São Paulo, September 1993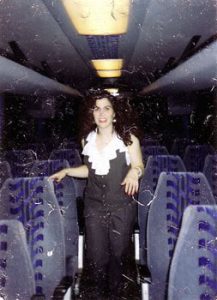 ^ No.216, San Francisco, March 1994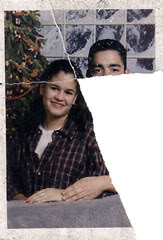 ^ No.217, Los Angeles, March 1994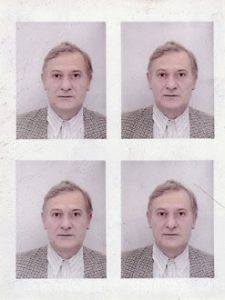 ^ No.246, Paris, October 1994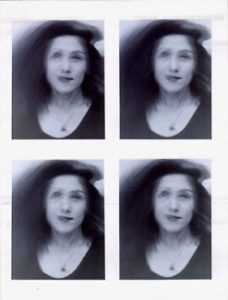 ^ No.309, Paris, August 1995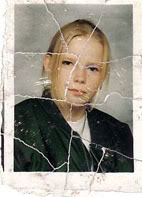 ^ No.344, Berlin, December 1995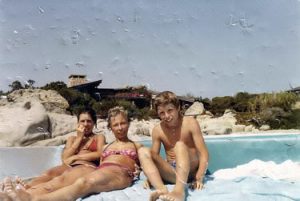 ^ No.379, New York, March 1996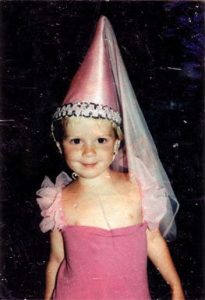 ^ No.409, Berlin, June 1996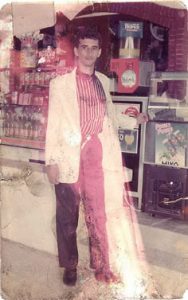 ^ No.414, Paris, July 1996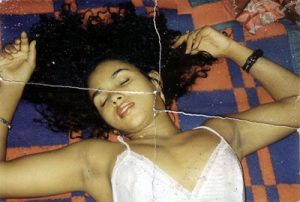 ^ No.460, Rio de Janeiro, December 1996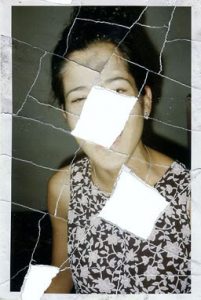 ^ No.629, Berlin, November 1999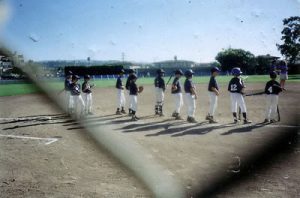 ^ No.714, Chicago, August 2001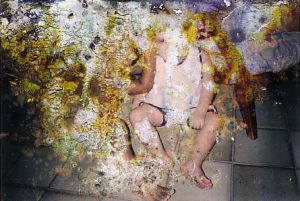 ^ No.744, Recife, April 2002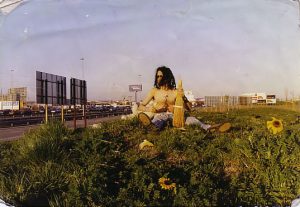 ^ No.830, Madrid, February 2004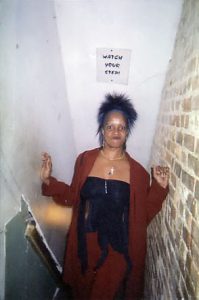 ^ No.885, New York, February 2007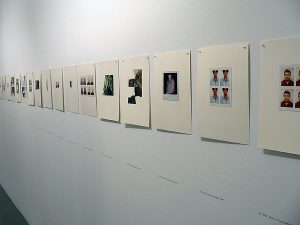 ^ The Photographers' Gallery, London 2007
The series Bilder von der Straße (Pictures from the Street) started in 1982 and came to an end in 2012 with the 1000th finding.
One thousand A4 panels of found photographs mounted on board, 29.7 x 21 cm each.
A complete documentation of the work is available as a four-volume book.